ABOUT US


WEDDINGS

Sidney Zeledon Photography has been in business since 1981. This makes us one of the most experienced and reliable photography studios in Southern California. Experience and Reliability is one of the most important factors when selecting any vendor for your wedding. Along with our experience, we have partnered with several industry professionals such as the Association of Bridal Consultants, Professional Photographers of California, Professional Photographers of Orange County, Inland Empire Professional Photographers & Videographers, WPPI, TVWP and several chambers of commerce. These organizations help you stay on the cutting edge of industry and business trends. In recent years we have come away with some very prestigious honors such as:

* "California Wedding Album Photographer of the Year"
* 1st Place "Best Wedding Album in California"
* 3-Time "Orange County Wedding Photographer of the Year"
* 15-Time 1st Place "Best Wedding Album in Orange County"

We take pride in creating Wedding Albums that families can be proud of for generations to come. Our attitude is, "Create a quality album or go home!" We refuse to make a cheap non-archival wedding album. How much would your great grandparent's wedding album be worth to your family?

HERE ARE A FEW TIPS WHEN LOOKING FOR A PROFESSIONAL WEDDING PHOTOGRAPHER:

* Minimum of 5 years of Wedding Photography experience
* Do not go by website images! Full wedding albums in your hands. This way you can see their work from beginning to end. And look at several albums, not just one.
* Must have professional cameras, lenses and strobe equipment with professional back up.
* Make sure that you meet with the photographer that will be shooting your wedding. You would be shocked at the quality of photographer sent to a wedding by a big studio. (And I'm not talking good)
* Get 3 to 5 references from brides and fellow wedding vendors. This will give you a good indication of the professionalism that is provided before, during and after your wedding date.
These are basic requirements that should be met before moving on. Of course, you must like their style, personality, and professionalism in order to make a solid decision.

Our company is small and we like it that way. It's much easier to control the quality of our product and by limiting the amount of wedding albums we create a year (30), it allows us to provide great client service.

SENIOR PORTRAITS

We love shooting Senior Portraits outdoors and in the studio. We encourage that you schedule your shoot with at least one friend. This way you'll have more fun, you'll help each other and your cost will be about half of what the contracted school photographer charges. Parents are also welcome to attend the shoot.

Kids, Families & Corporate Events
We basically specialize in photographing people and events. Please call for details.

Thank you for visiting SoCalPhoto.com. Feel free to call or email us anytime.
951-907-9508 sidneyz@mac.com


OUR SERVICES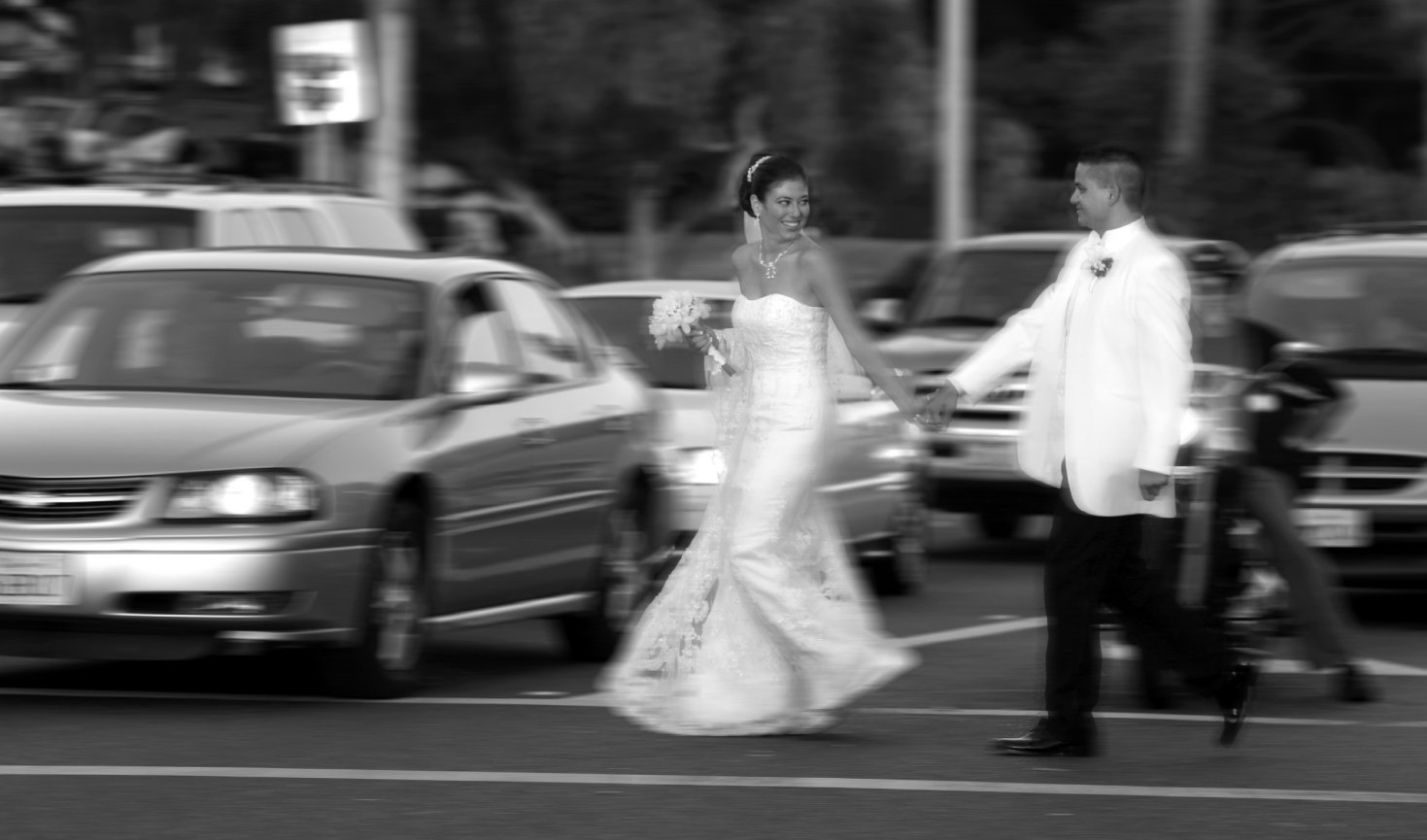 Sidneyz@mac.com 951-907-9508

Wedding Services
Upscale Wedding Albums
Canvas Wraps
Enlargements
Image Boxes
Video Slideshows on DVD
Online Proofing
Engagement Sessions
Digital Images
Video

Senior Portraits
Albums
Canvas Wraps
Enlargements
Customized Wallets
FaceBook & DVD Video Slideshows

Kids & Families
Location or Studio Shoots
Video Slideshows on DVD
Albums
Enlargements
Custom Holiday Cards

Corporate & Family Events
Mobile Studio Setup with painted backdrops
Candid Photographers
Video Slideshows played at event

Modeling & Acting Portfolios
Head Shots
Zed Cards
Digital Images


INVESTMENT

Sidneyz@mac.com 951-907-9508

WEDDINGS
Image Packages Starting at $1000
Album Packages Starting at $2500
SENIOR PORTRAITS
Half of contract photographer price. Must shoot at least 2 people at a scheduled appointment. Bring in school photographer price list and you will only pay 50% of what they are charging! Must spend a minimum of $100 per student. Notify us if you're bringing in props.
CORPORATE & FAMILY EVENTS
Call for specific quote
Minimum $500
FAMILIES & KIDS
Studio Shoots Start at $100
Environmental Shoots $150-$1000
Shooting fee goes towards products if $500 minimum order is met.
BABIES 1ST YEAR
Starts at $1000 and includes 5 shots (newborn, 3 mo., 6mo., 9 mo., and 1 year. 5-8x10's of each shoot & DVD video slideshow.
ACTING & MODELING
Shoots start at $100
10 Image 8x10 Portfoliow/ 3 shoots & Digital Images $1000

Sidneyz@mac.com 951-907-9508